Activities for children at Hard Rock Cafe Seville
Games, workshops and face painting
Sundays from 15:00 to 17:00.
Calle San Fernando, 3. Seville
954 22 01 26
seville_social@hardrock.com
Reservations
Families will be able to eat with the children and after lunch they will enjoy games, workshops, balloon twisters and face painting at the Hard Rock Cafe Sevilla
Looking for a plan with the kids for Sunday afternoons? Hard Rock Cafe Sevilla has children's activities and entertainment every Sunday from 15:00 to 17:00. So families can go eat with the kids and after dinner they can enjoy games, workshops, balloon twisters and face painting.
Since this legendary internationally famous restaurant opened its doors In Sevillethere are many families with children who have become accustomed to eating in this space that specializes in American food and where children play a special role. Now eating at Hard Rock Cafe Sevilla on Sundays will be even more special, as the little ones will enjoy even more than the adults with all that the restaurant has prepared for them.
Hard Rock Cafe Sevilla is located in the heart of Seville, in a privileged enclave, at Calle San Fernando number 3. Visiting the restaurant is an experience in itself as it is located in a historic and remarkable building, full of original musical acts that are worth visiting.
Free children's menu with the purchase of an adult main course until September 30
It is a perfect place to eat with children as it has a complete menu of American food with high quality ingredients. In addition, Hard Rock Cafe Sevilla is giving away a children's menu every day until September 30 with the purchase of an adult main course.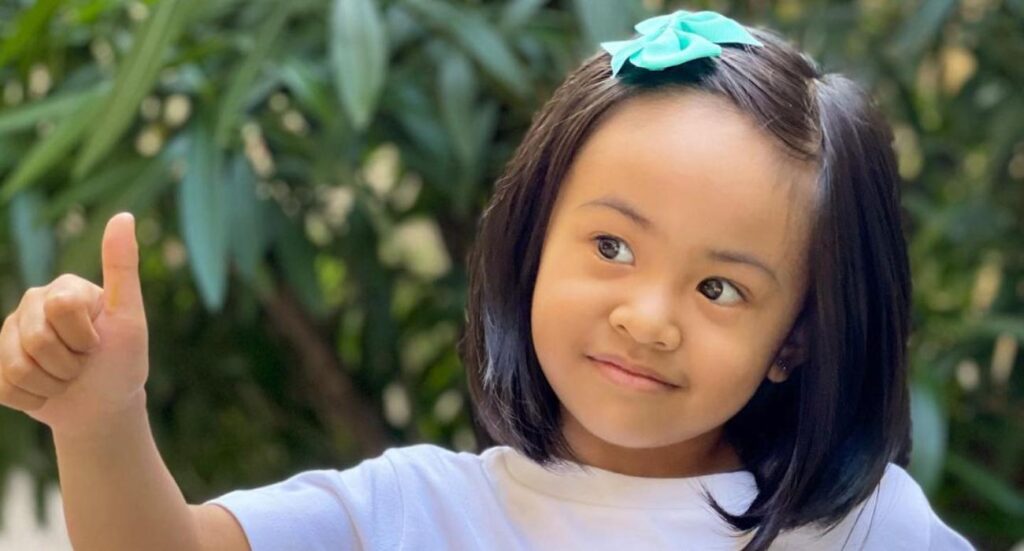 So that families feel good, Hard Rock Cafe Seville It has highchairs, parking for strollers and sets for children to paint while they are in the restaurant. As for food, moms and dads will find a letter with children's menus adapted to the needs of children up to 10 years of age. In addition, the restaurant offers gluten-free and special food for people with allergies.
The whole year, Hard Rock Cafe Seville contributes a lot activities and events calendar where children and families play a prominent role. To be aware of everything they do, you can check out their website.