The Spanish beach town that calls you again and again. This is the title of an extensive article that appeared a few days ago in New York Times about Sitges. "It has 17 beaches and a quiet, timeless charm that attracts all kinds of visitors to come back year after year," underlines the text, written in the first person by Alexander Lobrano, an American columnist based in France who specializes in gastronomy and travel.
"Leaving the beautiful little Sitges train station on a sunny Sunday morning, I took a deep breath and laughed. Since I visited this Spanish coastal town for the first time, half an hour south of Barcelona by train, 40 years ago, it has been a destination that inevitably makes me happy", begins the author, recounting his last visit to the town, the first since the pandemic.
After praising modernist mansions, he underlines that in his opinion they represent "the admirable way in which Catalan culture is receptive to creative anarchy, as seen in the work of an architect like Antoni Gaudí, an artist like Salvador Dalí or even a chef." like Ferran Adrià".
"If it's a resource A Mediterranean beach that is for everyone, that is Sitges, and its equality and inclusion are two of the reasons that made me fall in love," he claims.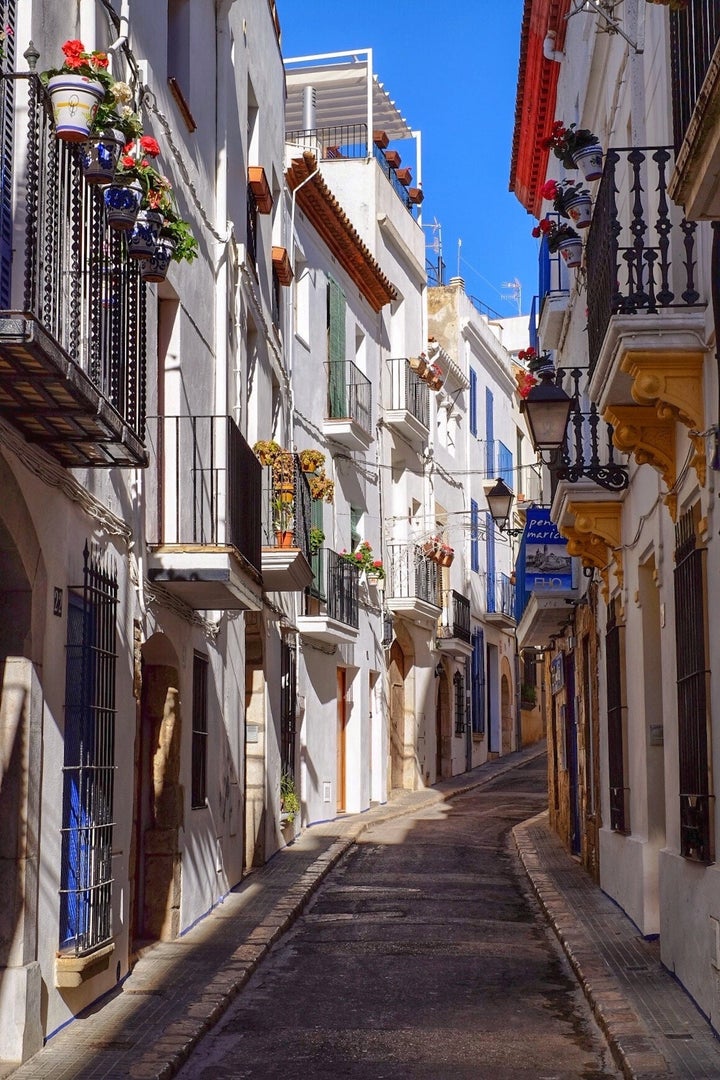 The author recalls that Sitges was originally a fishing village "discovered by artists at the end of the 19th century and taken over by the Barcelona bourgeoisie". In his words, "it thrived as a liberal haven" during Franco's regime but "after the tourist boom of the 1960s, everything stopped". He points out that today it is still affordable, unlike other beach destinations such as Cannes or St. Tropez.
"Tourism may be the biggest industry, but Sitges has not lost its authenticity. The tone of the town can be found in its alleys, where you come across businesses that have disappeared in most other places," praises Lobrano.
After recommending some accommodation and restaurants, he points out that the town has 17 beaches, "each with its own personality", from Platja de la Fragata, "popular with sports fans" to Bassa Rotonda, "the gayest beach that is popular and one of the busiest in Sitges", passing through others with a more familiar profile such as Ribera or Sant Sebastiá.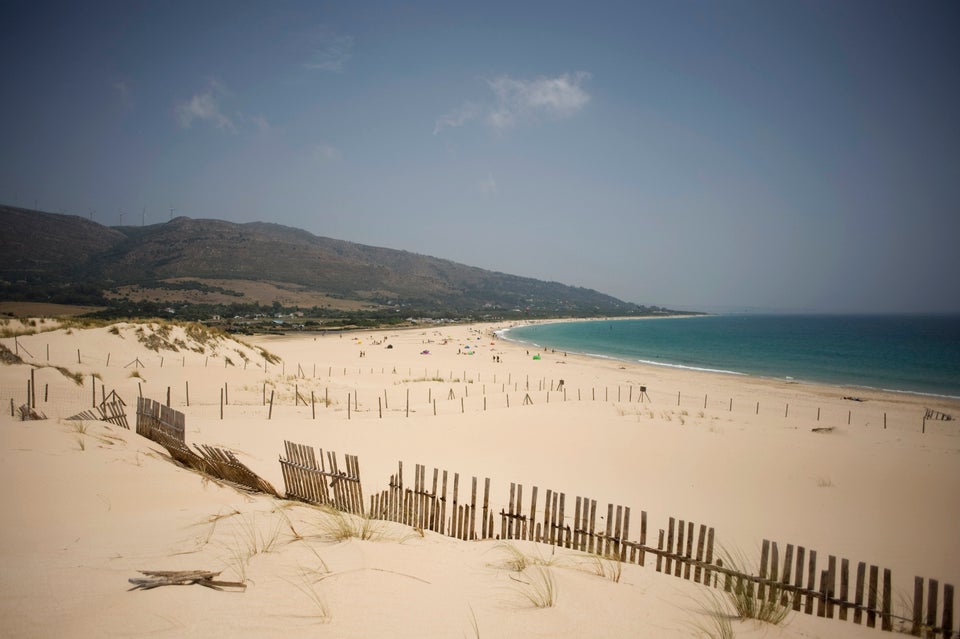 Best beaches in Spain, according to "Traveler"